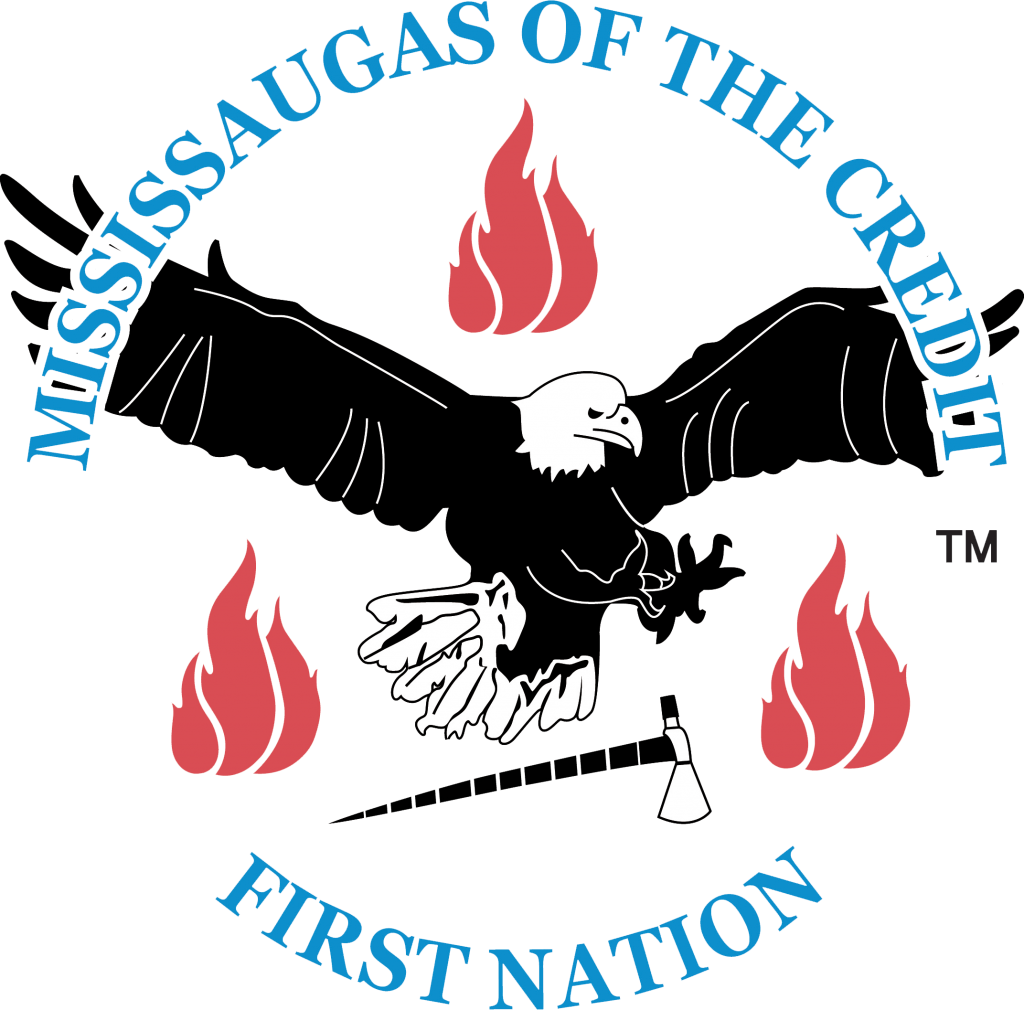 Mississaugas of the Credit First Nation (MCFN)
Therme Canada's relationship with the Mississaugas of the Credit First Nation has been one of the most culturally rewarding and important connections for Therme Canada since it selected the Toronto area as the right destination for its North American expansion.
Before there was a redevelopment process in place for Ontario Place, Therme Canada wanted to expand its knowledge of Indigenous history and looked to MCFN as the Treaty Rights Holders and stewards who have cared for the land and water in this area.
The collaboration between Therme Canada and MCFN is centered on communication, active listening, mutual respect, and working together for mutual growth. Together, we are finding ways to bring Therme's unique experience to the waterfront while ensuring that the history and culture of First Nations will be celebrated and shared.
Public Realm Planning and Design
Therme Canada's collaboration with MCFN has been a purposeful process that began with building a deeper understanding of Indigenous priorities as it relates to the land, water, ecosystems, and habitats for wildlife and the environment as a whole.
A cornerstone for the plans at the Ontario Place west island is the creation of nearly 12 acres of new public space including a new public beach, gathering spaces, gardens, a new wetland that will provide habitat for local plants and wildlife, and a network of enhanced biking and walking trails for visitors to use in every season.
Programming
As the Ontario Place redevelopment project advances, MCFN and Therme Canada will continue their work together, listening and collaborating on creating opportunities for programming centered on First Nations' culture and history.
Therme Canada deeply values the relationship with MCFN and considers the work they are doing together to be integral to the successful reconnection of the Mississaugas of the Credit First Nation, Indigenous peoples, and Ontarians to the waterfront.